Sometimes future is simpler, obvious and inevitable.
There is a NEW every day and some are important for your organization and your business. You need to make sense and have a long-term strategy and revise iteratively. Also, you need to renew your capability every day with the rest of your ecosystem. Finding and building the NEXT. This is our Ikigai.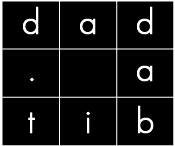 Sometimes you need to the find the one, iteratively. 
If you need to find your next service, experience, we can help to identify what, why and how from start to finish. Who does not love to find that thing that you are good at and your clients would love the experience?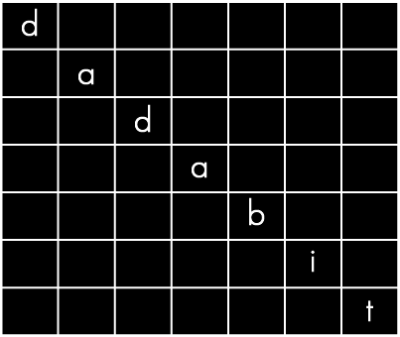 Sometimes you have to know your future and build it too.
Once we know the why and the what, we can help you architect your future and devise a plan to build your NEXT.